Maharishi Pankaj Acharya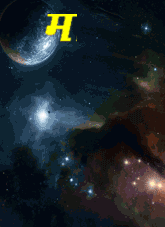 Bhavishyavani
Matra Anguthe Dwara Bhavishyavani
View Profile
Your shopping cart is empty.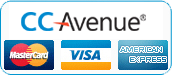 Services
Know Your Career
Real Astrology i.e., reading a clients Horoscope and telling about his/her Past, Present & Future on the basis of Date, Time & Place of Birth and then prescribing Astrological Remedies, is what Pankaj Acharya specializes in and for this he is in demand on Phone and on web. People come to him for personal consultations from all over the NCR DELHI U.P.
Business Debt / Loan
We provides many astrological solutions to guide you to choose a right and beneficial business. If you already in the business and not getting the desired results ,then we will suggest you the remedies to improve state of your business or suggest you to change the area of business after studying your horoscope.
View More Services